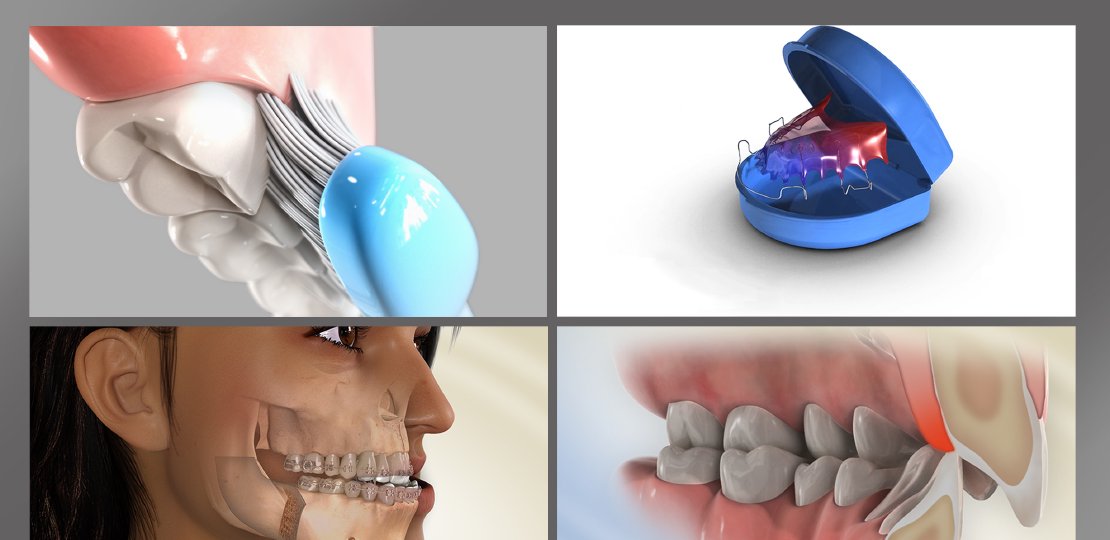 Edge Animations: Animated Patient Education
Published by Michelle Haupt on
By Jim Powell, Ortho2 3D Animation Supervisor
Enhance your practice with powerful education videos with Edge Animations!
Featuring more than 300 animations covering a wide array of treatments, finding the right video to explain to a new patient what to expect is a breeze.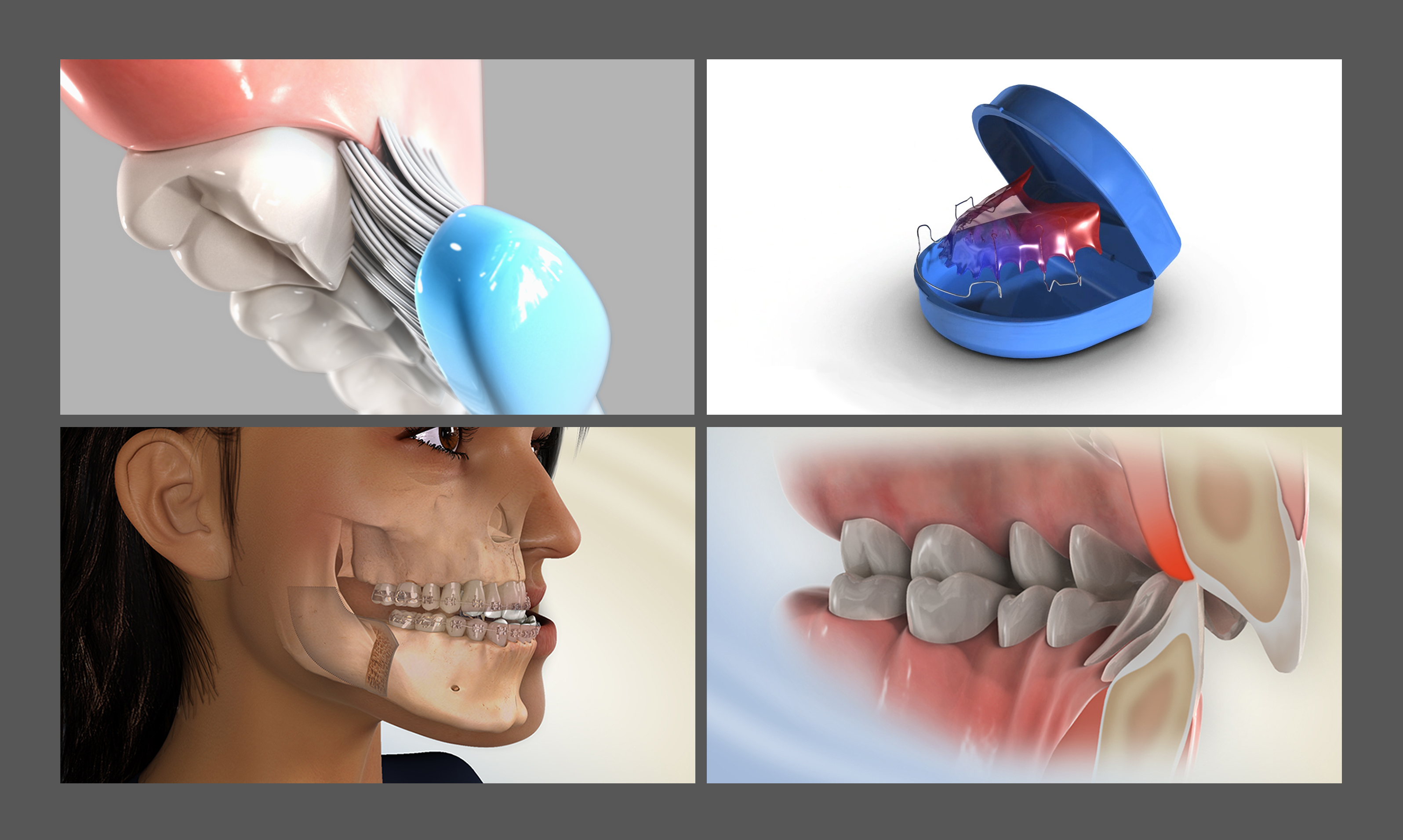 The functionality and helpfulness oEdge Animations screen for blog3f this app doesn't end there! With the filmstrip, Edge Animations gives you the ability to pick and choose the correct animations, and line them up to play back to back in any order you choose. Drag and drop functionality lets you bring in images and videos from outside the app to help further customize your filmstrip. You even have the ability to link patient findings and patient photos right into your filmstrips. Then save your custom filmstrips for quick recall later on.
A little setup time can save hours down the line when you have saved custom filmstrips for any of your treatment sequences and patient needs that you can play back at a moment's notice. Learn more about setting up filmstrips by watching our visual help video.
Edge Animations has the built-in functionality to export your filmstrips for a variety of different purposes so your patients and responsible parties can watch them at their convenience. You can send emails directly to patients and responsible parties, you can save to your desktop for playback at a later time, and you can export directly to Facebook and YouTube.
Find yourself showing the same video to patients over and over again (elastics compliance, proper hygiene, etc.)? Simply export to your YouTube page and forward the link as part of a standard information package. Learn how to use treatment findings with your filmstrips here.
At Ortho2, we are still actively producing content for Edge Animations. If you find that our video library doesn't contain one that is quite right for your purposes, we gladly take requests! Let us know what you need by emailing animations@ortho2.com, and we will work with you to create that content. You can even be a part of the production process, if you like, by helping us review accuracy before the video is made available in the Edge Animations Library.