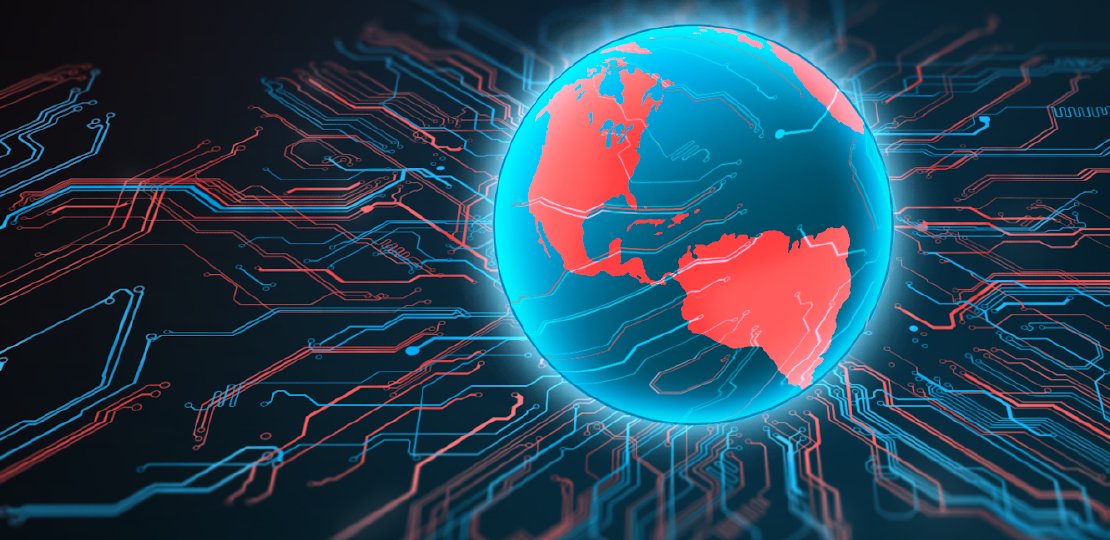 Edge Cloud 7.1 Is Here!
Published by Michelle Haupt on
We are excited to announce the release of Edge Cloud 7.1!
There are many features in this update that will enhance your practice. Read on for a few of these enhancements: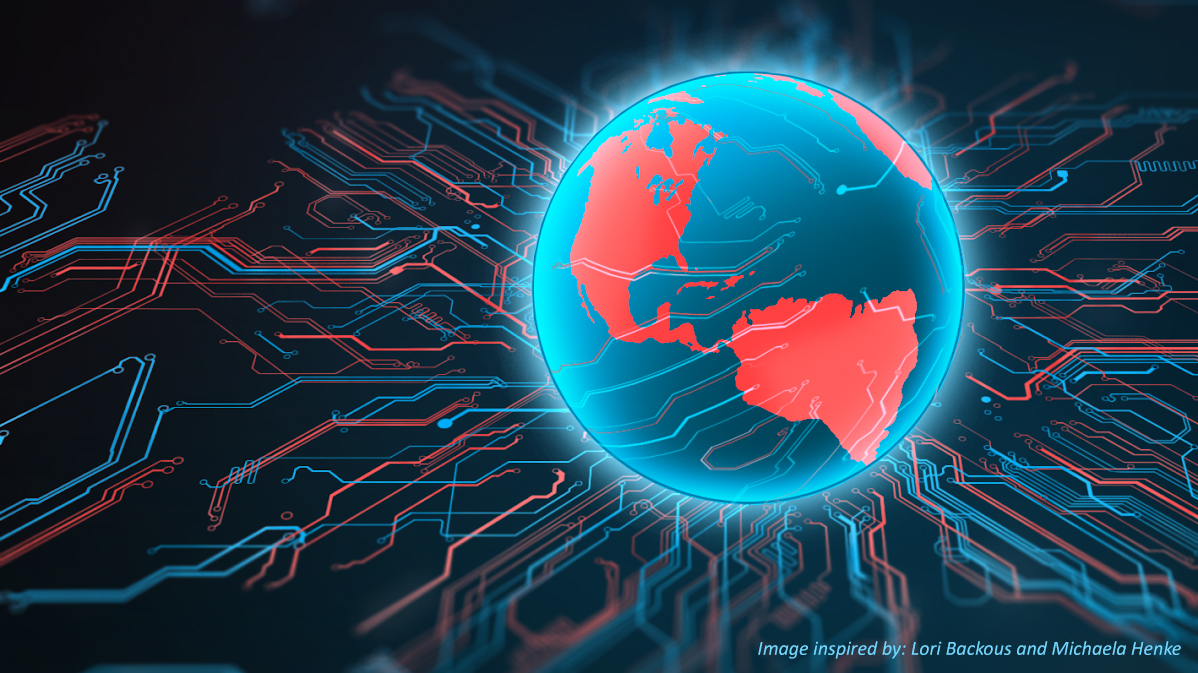 Improved Global Payments Integrated Integration – The integration with Global Payments Integrated now supports EMV, debit, contactless payments, and automatic updates for expiring cards on file. This change is being made as Global Payments Integrated sunsets the platform currently used by Edge Cloud for credit card processing.
General Feature Enhancements
End Edge Cloud Sessions – If given the proper security rights, Edge Cloud users can now end a session within Edge Cloud.
Auto-Generate Miscellaneous Charge Insurance Claims – Edge Cloud can now auto-generate electronic insurance claims whenever you post specific miscellaneous charges. This feature is particularly useful for offices that accept Medicaid and other pay-for-service insurance.
Subgroup Smart Values Enhanced – New subgroup smart values include "6 months ago", "6 months from now", "one year ago", and "one year from now".
Edge Imaging Enhancements
Display DOB Caption on Images – if you choose to include the patient's date of birth on your image captions, the date will now be preceded by "DOB".
Scheduling Enhancements
Office Filter for Scheduler Month-View – When viewing your Scheduler in Month-View, you can now filter which office(s) you would like to include, so you can more easily see statistics and apply templates that are relevant only for your location.
Treatment Hub Enhancements
Default Patient Folder Page – You can now select which page you see when you first open a patient folder.
Treatment Hub can Show Missed/Kept Appointments – The Treatment Hub can now include a summary of the appointments the patient has kept and missed for the current treatment phase.
Tooth Chart/Image Tab Choice - When you display the tooth chart and patient images as "stacked" in the header of your Treatment Hub, Edge Cloud now remembers which tab you were viewing when you exit and re-open a patient folder.
New Integrations and Reports
New integrations include DDX, Infinitt, and New York Medicaid Export.
A new Schedule Availability report has been added.
Edge Proposal is our upcoming case presentation and acceptance module that will fully integrate into Edge Cloud 7.1. With this update, we are beginning the roll-out of Edge Proposal to a closed group of customers in our early adoption program. Stay tuned over the coming weeks for additional information once we start to expand access. We want all of our customers to be able to use this much-anticipated feature, and we have decided to include Edge Proposal to everyone free of charge. If you have already submitted an order for Edge Proposal, please know that you haven't and won't be charged.
You can review the entire list of enhancements, and learn how to use each new feature, by reviewing the release notes found in Edge Cloud > Help > Release Notes.
If you have any questions about the new features in the release, or how to implement them, contact the Software Support Team at 800.346.4504 or ortho2support@ortho2.com.