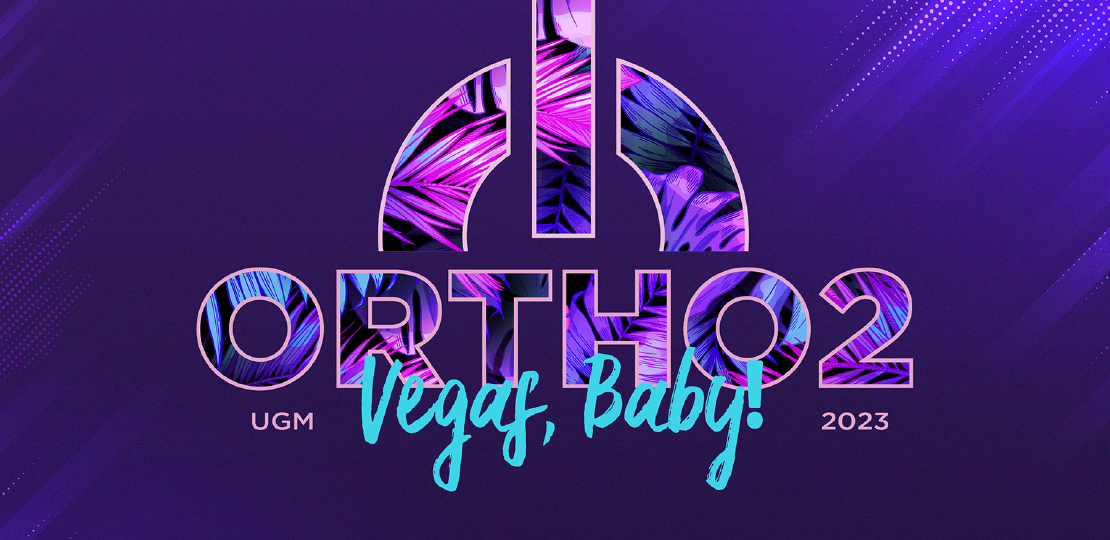 Join Us for the 39th Annual Users Group Meeting
Published by Michelle Haupt on
We are excited to see everyone at the Users Group Meeting in just a couple of months.
Our 39th annual meeting will take place at Planet Hollywood in Las Vegas on February 23-25, 2023. Whether this is your first or 15th trip to a UGM, here are some things you should know: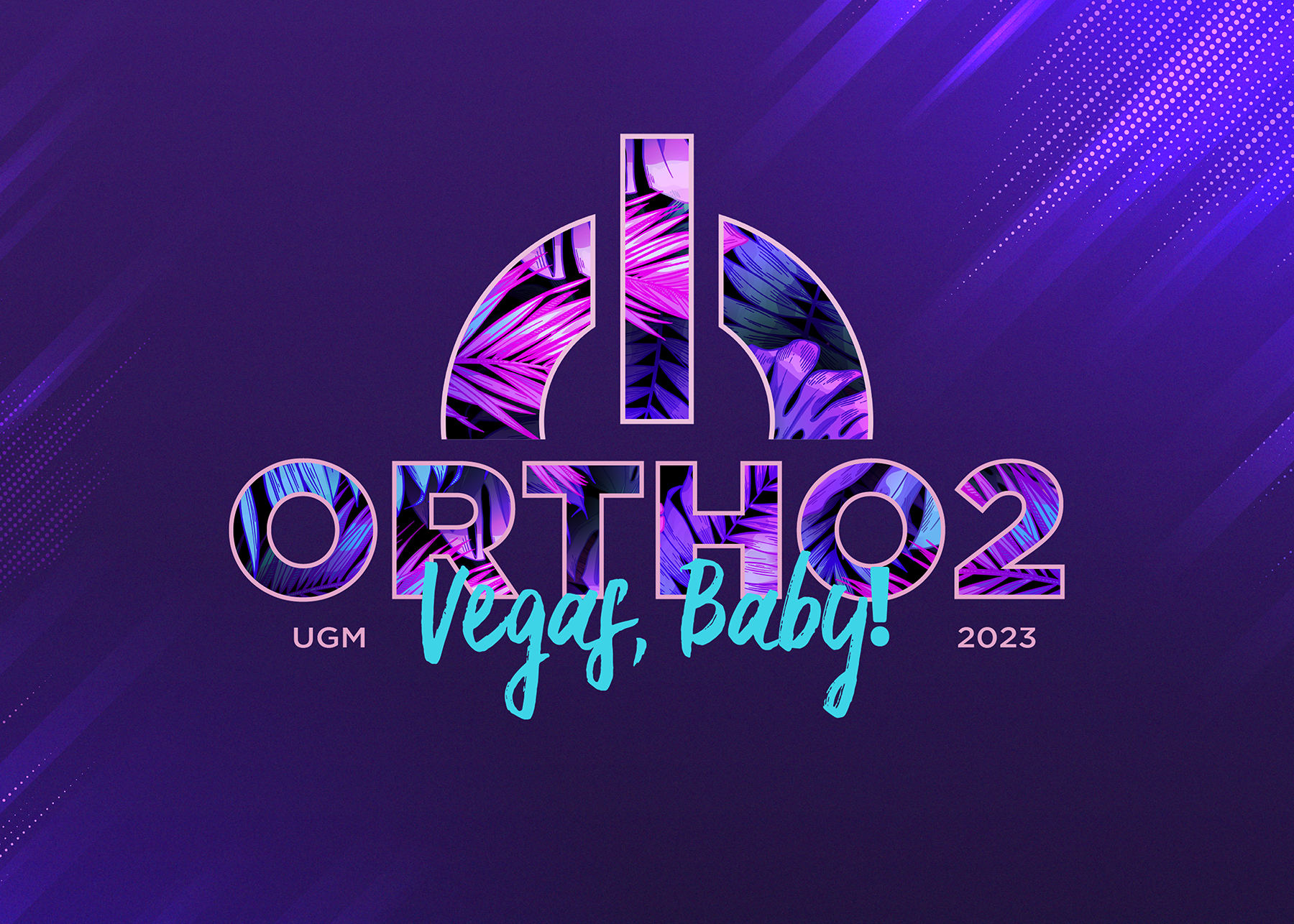 Do you have your costume ready? The amazingly fun opening reception will not disappoint! This year's theme is Game Night and we encourage you to come dressed as your favorite game. So board your Battleship, travel through Candy Land, and avoid the Mouse Trap, because if you don't show up to this party, you'll be in Trouble!
We all know ding happens. But do you know how to handle it? Don't miss out on the keynote speaker, Avish Parashar, to learn how to reflexively respond to the unexpected in a way that reduces stress, improves productivity, and gives you the skills to manage change.
Learn from more than 30 presenters. There is a mix of Ortho2 experts, leading-industry consultants, and respected doctor sharing their knowledge with you. While there are several presenters you have seen at previous UGMs, we also have many new faces ready to arm you with the best tools of the trade.
When you attend the UGM, you are the first in the know about new features coming down the pipeline. Join Chad Kellner, Ortho2's Vice President of Development, to see what is in Edge Cloud's future.
If you haven't made plans yet to join us, here's why you should gather your team and join us:
With more than 40 classes to choose from, you will gain knowledge from more than 30 presenters.
The UGM is the perfect time to connect with your team, peers, and Ortho2 team members and trainers. Chat with super users to learn how to learn how you can get the most out of your software.
What happens in Vegas doesn't have to stay in Vegas. Take actionable items back to your office to implement immediately.
If you still need to register, visit ugm.ortho2.com. If you have any questions, contact Kim Barker, Meeting and Event Coordinator, at ugm@ortho2.com or 800.678.4644, option 2.