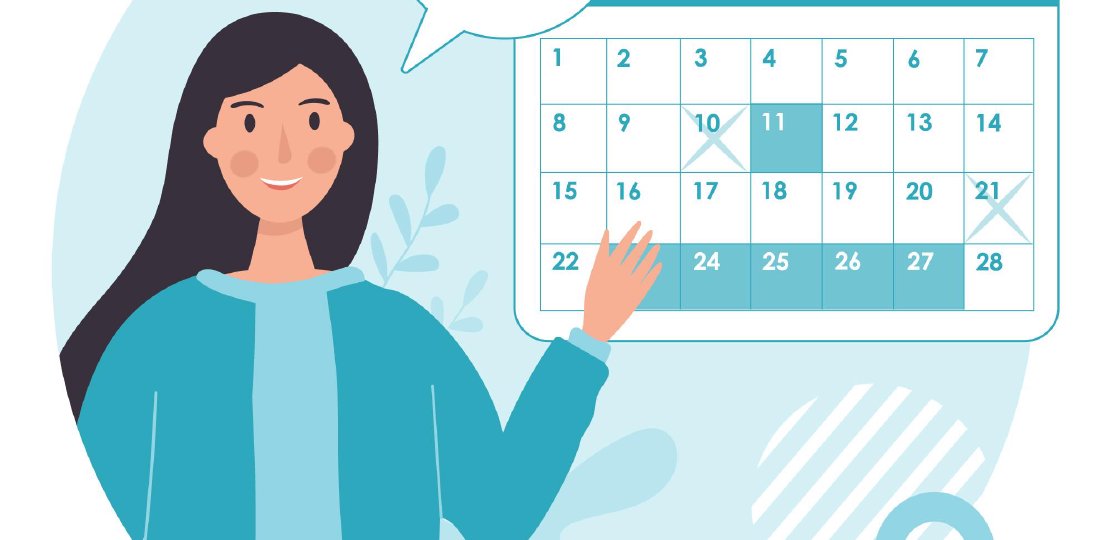 Keeping Tabs on Patients Without Appointments
Published by Michelle Haupt on
Keeping patients on their scheduled course of treatment is vital to your practice.
To ensure patients are being seen on-time, it's important to know who needs to be scheduled for an appointment. Edge Cloud makes it easy to keep tabs on patients without appointments.

The Needs Appointment List in the Scheduler is the first place to look for patients that should have a next appointment scheduled, but don't. You can place patients on the list manually, or automatically track patients that need appointments by enabling the appointment required option for certain status descriptions, and entering treatment chart records that include next appointment criteria. There are two ways we recommend keeping track of these patients.
Scheduler Bar Needs Appointment List
Patients are placed either in the Pending or Patients without Appointments tab. Pending appointments are grouped into Today's Patients, Treatment Chart appointments, and Manually placed appointments. Each section heading indicates the number of patients in the list. Patients are grouped by the number of weeks until their next appointment is/was due.
Patients in an appointment-required status that have no future appointment scheduled are automatically placed on the Patients without Appointments tab of your Needs Appointment list. Hover over a patient name to view additional details, including the patient's primary code, the next treatment sequence procedure and weeks away (if any), and patient contact information. You can choose to group patients by status or simply list them alphabetically by last name, and choose whether to include past due recall appointments on this list..
Needs Appointment Report
Optionally, you can run the Needs Appointment report to see which patients with a status requiring an appointment do not have one scheduled. Among other data, the report includes the next required procedure, if available, to assist you in scheduling appropriate appointments for the patients.
Patients show up on this report whose status requires an appointment, but don't have an upcoming appointment, and optionally a past recall appointment scheduled, are included on this report. If you have placed a patient on your Needs Appointment List manually, and they have a status that does not require an appointment, they do not show up on this report.
In addition to the internal reports found in Edge Cloud that are from your practice's perspective, you can also use external resources from companies like Gaidge to get a more holistic view of the information you are looking for. Using all of these resources is a great way to keep on top of your patients without appointments, and ensure they don't fall through the cracks.