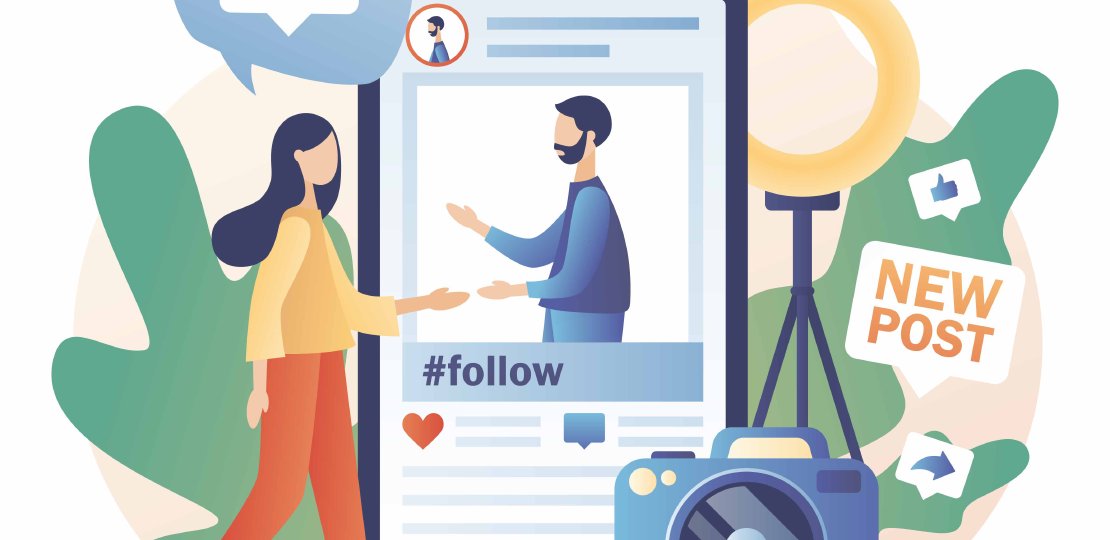 TikTok Starter Pack: Easy Content Ideas
Published by Michelle Haupt on
By Jeff Slater
Don't stress about TikTok! Nobody is going to make you dance on camera (although you totally can if you want to).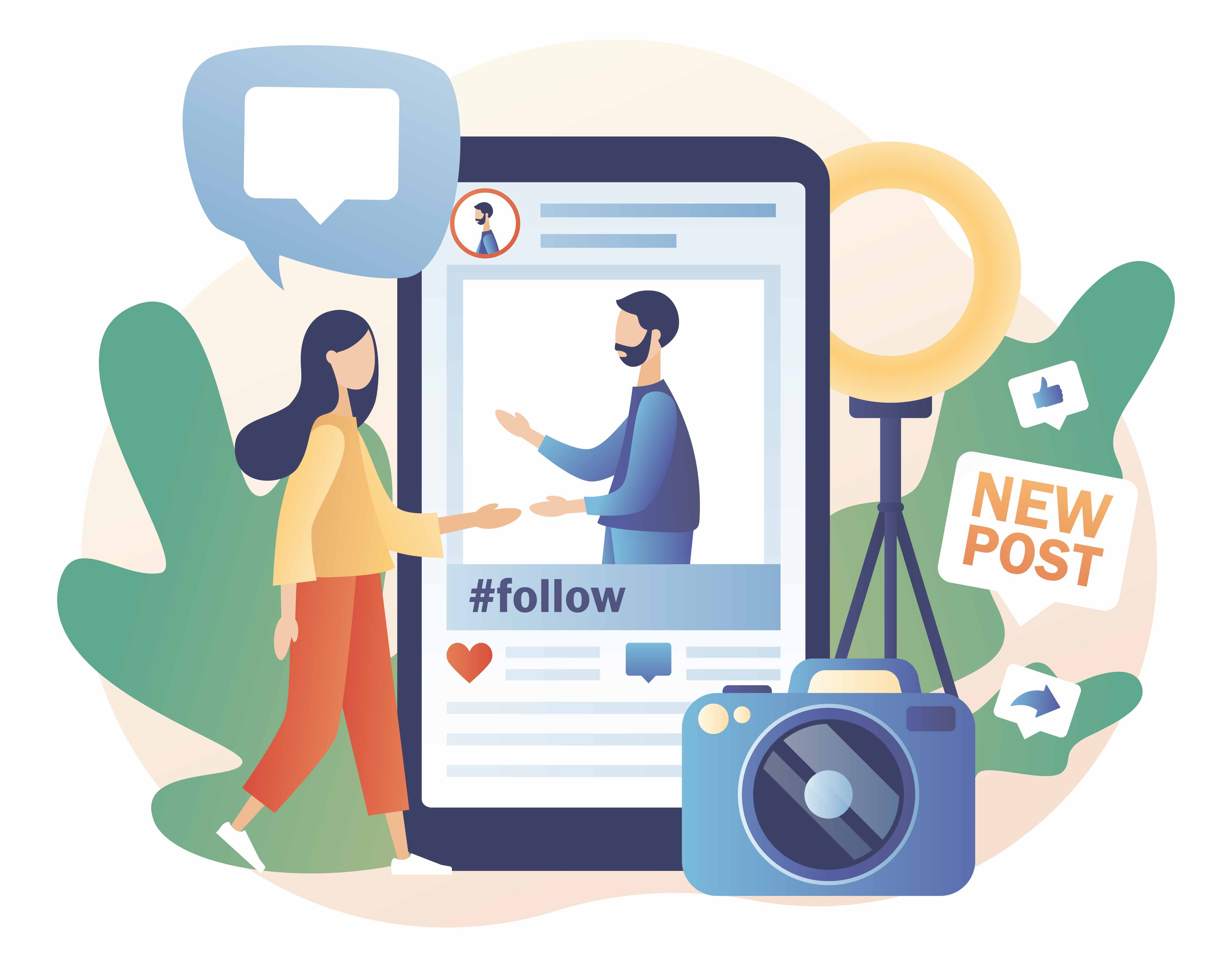 Yes, TikTok is a very polarizing social media app. We're not here to debate the merits or dangers of TikTok or any other social media. Let's stay in our lane, which is digital marketing.
When it comes to marketing, you've got to determine where your target audience spends their time and attention. TikTok is HUGE among teens and young adults. For an orthodontic practice that wants to treat teenagers and young adults, TikTok is a fantastic place to find and connect with that audience.
According to a recent study published by the Pew Research Center, 67% of American teenagers ages 13 to 17 say they ever use TikTok. On the other hand, Facebook is only ever used by 32% of teenagers in the same age group (down from 71% in 2014-15).
TikTok is also making a more focused push into the local advertising space. In what began as an international melting pot of big brands, crazy creators, and seemingly unlimited content, there wasn't much appeal for local businesses to advertise on early iterations of TikTok.
Dig a little deeper and you'll find that TikTok has been busy adding location tagging and geotargeting tools to enhance the local experience, making it easier for creators (and local businesses) to increase the chances of their content being discovered by users in a specific area.
Whether you're looking to start small with a few easy TikToks, or you're planning to put some money behind your TikTok content in the form of ads, here are a few quick and easy ideas to get you started!
1. Use TikTok's Templates
At the time of writing, the TikTok app has 80 different templates. All you do is tap the plus icon to create a new TikTok, tap over to the Templates, and pick one! Upload a handful of photos and TikTok does the rest. This is a fantastic way to quickly and easily create content and get your account off the starting block.
If you have permission from patients, you can use debond photos with the "Pop Pop" template to make a quick collage. You could also take pictures of all the staff with big smiles and introduce your team to the community using a TikTok template. For an added twist, have everybody make a silly face. By using the templates with a variety of photos (many of which are probably already taken and ready to upload), you can create a bunch of TikToks in a short time.
2. Text Wall
TikToks where the screen is covered in text is sometimes called a text wall. It's a unique (if somewhat ironic) way to stand out on TikTok because you're not performing and the audio isn't the focal point – the user is just reading!
Upload or record a short video of anything that could serve as a background, such as a staff person using a scanner, the doctor talking to a patient, or even just selfie mode where the camera is pointing up at your face (almost like the user is inside your phone, looking up at you).
The trick with the text wall is to have more text than the person can read in one loop of your video. If your video is 8 seconds long, put 15 seconds worth of text on the screen. The TikTok algorithm tracks and rewards repeat views of your videos. By gently forcing your users to watch the video multiple times to read all your text, you are telling the algorithm that your content is awesome and users watch it multiple times!
What should you write? Something relatable, informative, or that solves a pain point for your audience. It could be tips for care during treatment. It could be a numbered list of the benefits/differences of working with an orthodontic specialist instead of a dentist or D2C aligner company.
3. Trends
Another shortcut to creation is to make your own versions of the most viral videos! Use the trending audio and duet features to piggyback on what's popular.
Once you have some videos out there, you'll start getting comments. You can take one of the comments and make a video reply – a great chance to show your expertise and share helpful info with your audience! As you get more comfortable, try creating a video conversation with yourself, where you play two characters.
It may be daunting at first, but TikTok was created to be easy, accessible, and fun. Happy creating!
Jeff Slater is a Digital Marketing Director at Kaleidoscope. He is a local business expert with more than 10 years of experience in online marketing, SEO, website development, reputation management, Google Maps, and digital advertising for orthodontics.