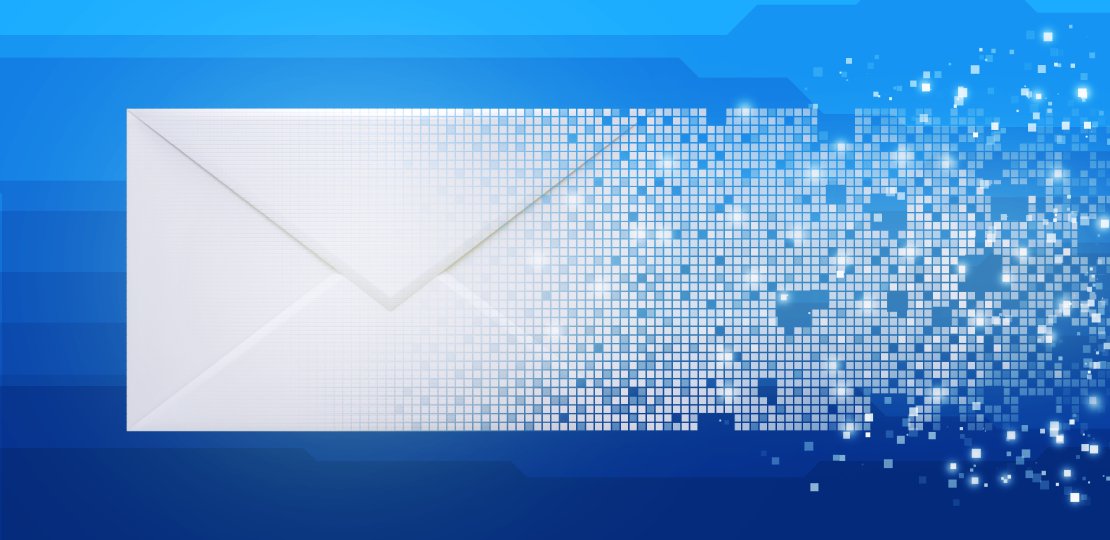 Using the Mail Merge Queue
Published by Michelle Haupt on
When sending an email or letter to a patient, it might be part of your process to have a fellow team member review the document before it is sent.
Use the mail merge queue in Edge Cloud to store mail merge documents waiting to be sent.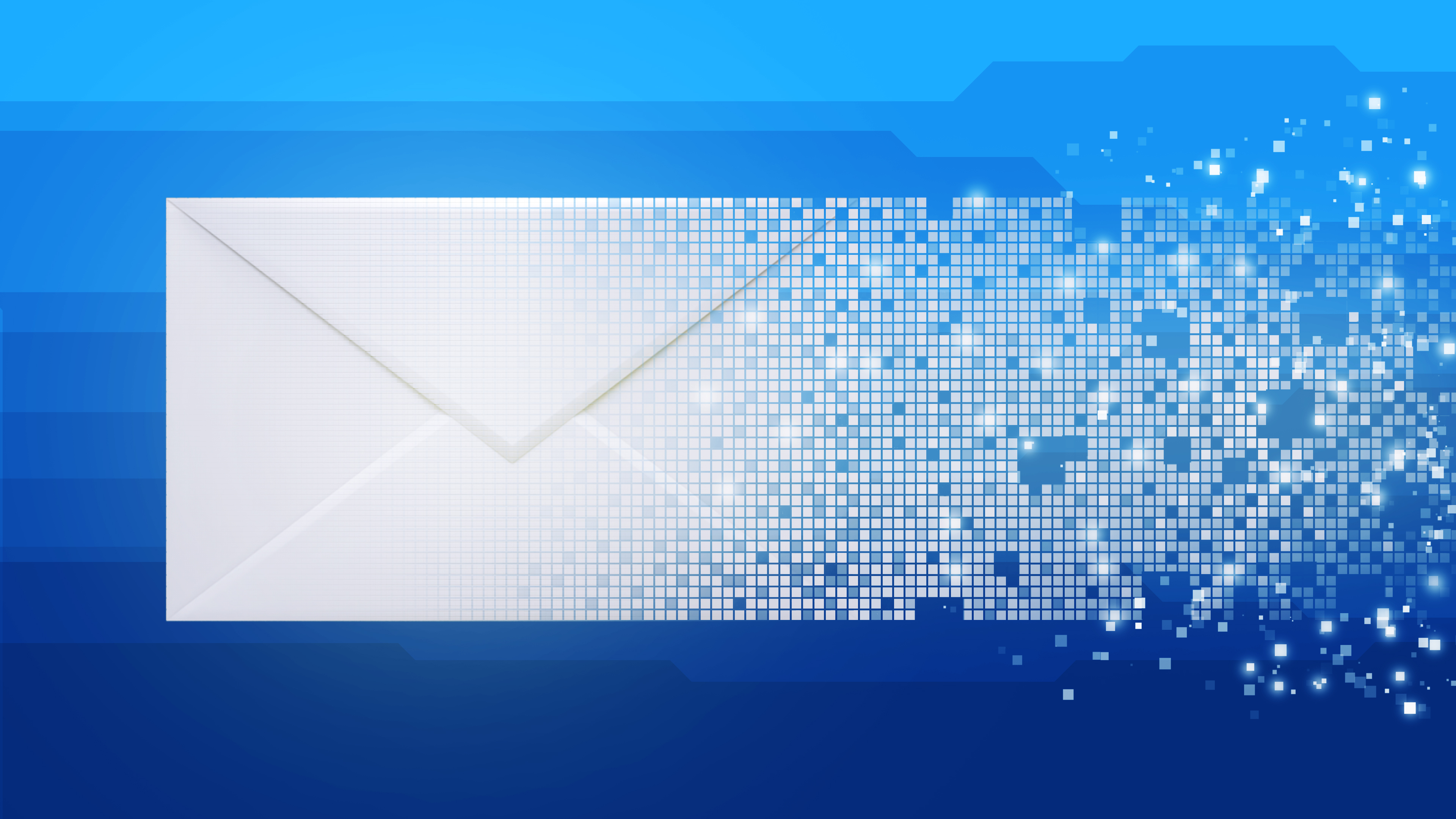 To begin this process you will need to open Mail Merge from the Reporting tab of the Home ribbon bar. Select the mail merge document to send and the recipients, then click Queue. You will be prompted to select the final output type (print, email, or capture), then click OK. The document is then sent to your mail merge queue, rather than completing the merge immediately.
Now, open the queue by clicking Mail Merge Queue in the Reporting tab of the Home ribbon bar. There are several steps you can take before sending your merged documents:
Add Notes - Leave messages regarding the status of pending mail merge documents for other team members. Add or Remove Attachments - If you specified email as a document's final output, you can use the Attachments column to select additional files, such as images or PDF files, to include with the emailed merge document. These files are in addition to any patient images that are embedded in the mail merge document itself. Also note that this feature is not available when you merge an email document immediately instead of using the queue.
Approve Documents - Check the Ready field when the document has been approved for completion. This optional feature provides a way for doctors and other authorized persons to review and edit the list of letters selected throughout the day, and check off those that are approved and ready. The office staff then knows they can print and mail (or email) letters that are checked. Not all offices use this feature, so documents can still be processed, even if the Ready field is not checked. Select a letter to work with and click Edit to see the merged results of the selected letters in your word processor. Make any changes if necessary and click Save. Once you are satisfied with your letter, close out of your word processor. Select the documents to send, and click Complete to print, email, or capture the selected document(s), according to the merge action you selected when you first added the document to the Merge Queue. As letters are completed, they are recorded in the appropriate correspondence histories and removed from the queue.
To learn more about using the Mail Merge Letters, watch our visual help video on setting up mail merge letters or using the mail merge feature.