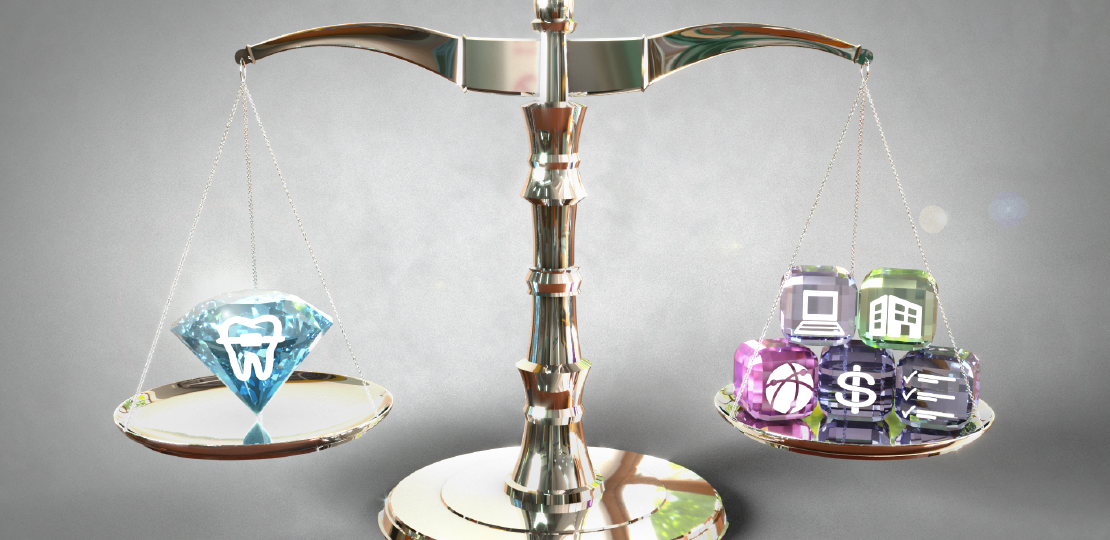 What Orthodontic Practice Management Software Should I Buy?
Published by Michelle Haupt on
By Michelle Haupt
Buying an orthodontic practice management software is a big deal, as it is the foundation of your practice. With the proper solution, you will be able to run an efficient, on-time, profitable practice, and spend more time with your patients. There are many things you should consider before purchasing a software solution: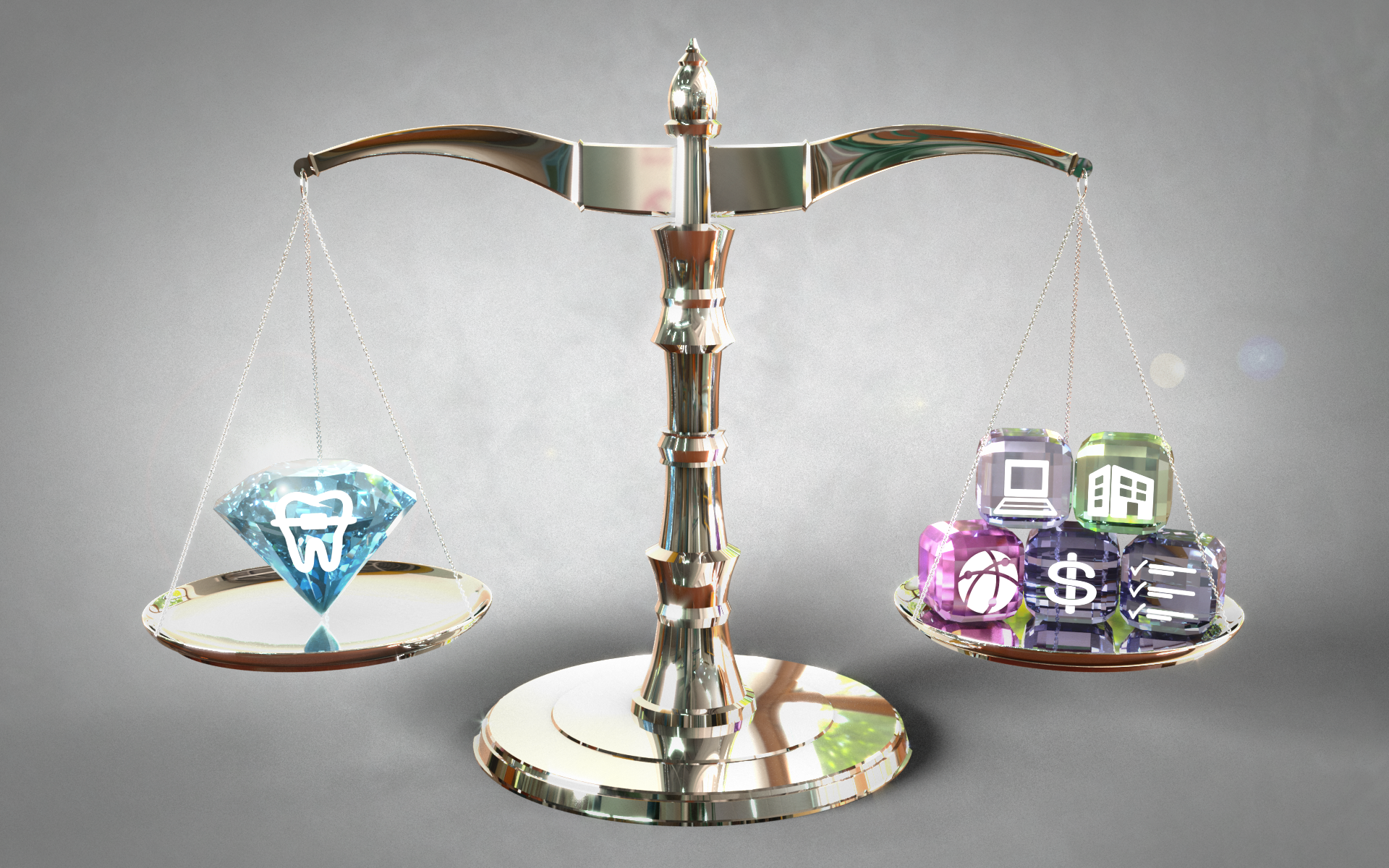 The Company. There are many questions to consider when you look at various companies. How long has this company been in existence? Has it ever been bought out by a larger company? Does this company focus solely on practice management software or is that a small piece of a larger business plan? Looking at and understanding a company's history can help you see where this company could go in the future.
Software Features. Whether you are just starting your career, or are well into it and looking to make a change, the software you choose should have a wide range of features. Not only should you look for basic features such as treatment charting and scheduling, but also advanced features that you can implement when you are ready for them.
In addition, ask about updates to the software. How often do they happen? How do features get implemented into the software? Do users get a say in new features? You should look for a company that routinely updates and upgrades their software to ensure the features you want and need are there.
Desktop vs. Web. Orthodontic practice management solutions come in a variety of methods. Some software is desktop, or application-based. You have to download this type of software on each machine you want to run it on. Web-based software is software that you run through a browser such as Chrome or Microsoft Edge. You don't have to download this software, just the browser you'll use to run it.
There are advantages and disadvantages to both. With web-based software, you can access your data anywhere with just the Internet. However, there are limitations to functionality due to using that software within a browser. An application-based software is created specifically for its intended purpose, and can be customized to better suit your needs. It can even be more robust since it functions without the need of an additional program.
Price. Just like buying a car, one model does not fit all for your practice's needs. And because of that, there are many different ways to look at the price of practice management software. When looking at the price, consider your long-term costs. What is the initial fee? What are training fees? What are your ongoing fees? Do those ongoing fees go up at certain intervals? When was the last time an unexpected price hike happened?
Sit down with your quotes and a calculator. Even though a system costs more up front, will you pay less by year five than going with a system that costs less initially? It's worth running numbers for the long term to really determine how much a system actually costs.
In the end, buying practice management is a large decision that should not be taken lightly. Consider all of your options before making the move. Your practice depends on it.