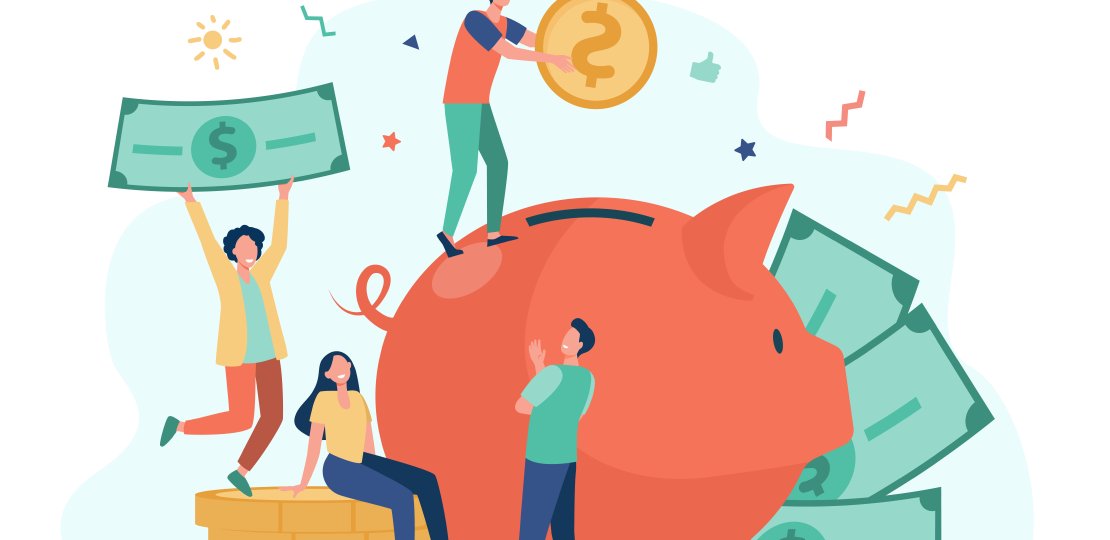 Wrapping Up End of Year
Published by Michelle Haupt on
By Cathy Jugovic
2022 has been a whirlwind; with COVID-19 and getting back into the groove of things, the year flew by and is quickly coming to a close. When wrapping up the end of the year, it's important to reach out to your patients about FSA and flex money. What's FSA? This is a flexible spending account. This money is used towards out-of-pocket healthcare costs. You will be able to collect a substantial amount of debt with money that would otherwise go to waste if not used by the end of the year. Flex money is another way to educate your patients on reducing debt to your office. With flex money, they can reduce the balance in their account, such as unpaid deductibles, copayments and costs of orthodontics appliances, such as retainers. Your patients may also have orthodontic insurance coverage that can help in the cost of their treatment.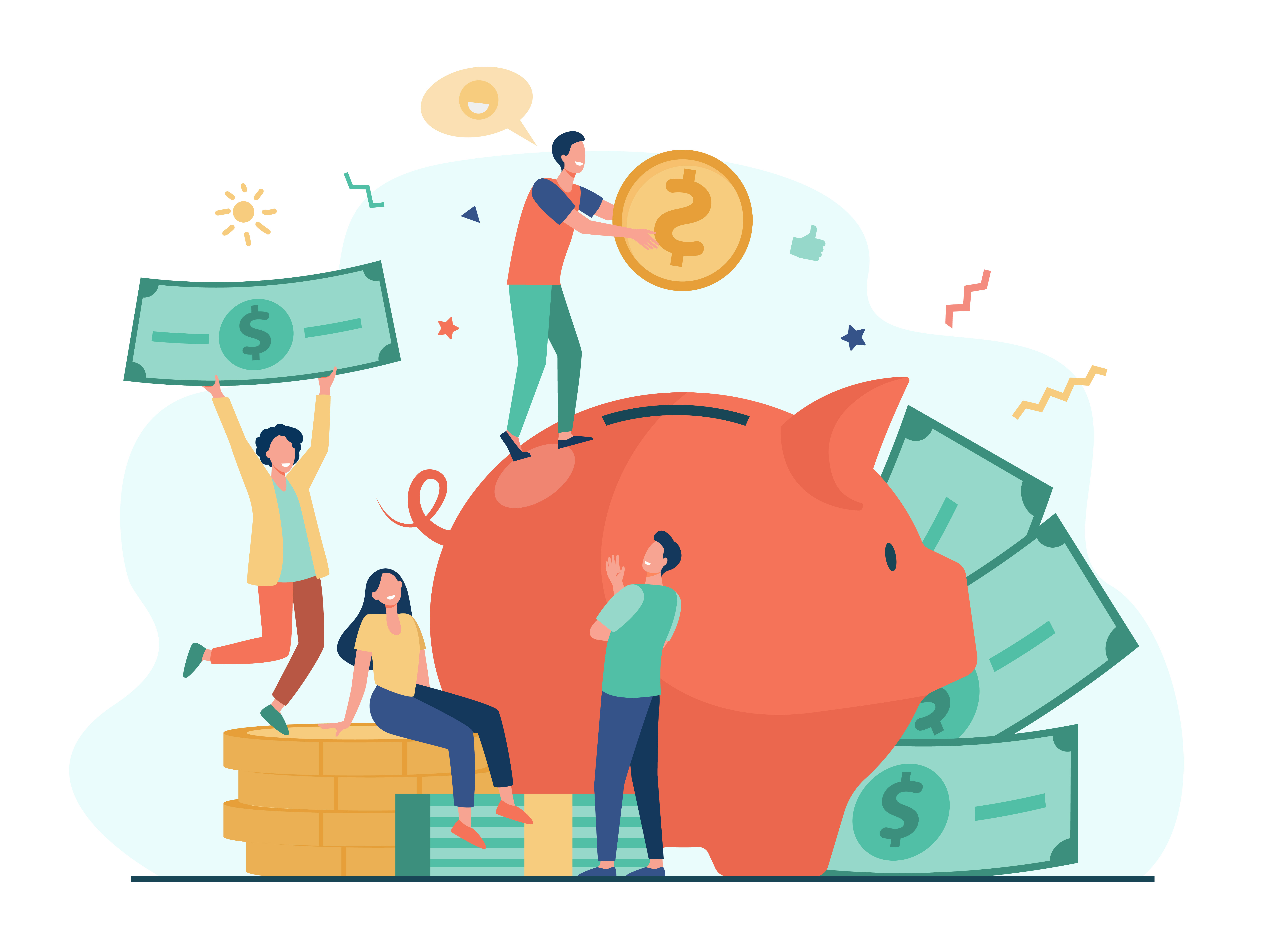 Taking this into account is essential to incorporate into your business plan, especially at the end of the year. You could also incentivize using this money with legacy blast to all new patients that haven't committed to new treatment promoting new starts by the end of the year. This will increase your starts for a busy month ahead and increase production for your office. Debt collection calls, an email blast to your patients, and educating your workers on the importance of reviewing these options with your patients can help you end the year strong. This is a critical moment for your practice. Don't let the year end here!
Happy Holidays and Happy New Year!
Cathy Jugovic is a meticulous and detail-oriented individual, and enjoys analyzing complex information. Precision, accuracy, and organization are at the forefront of everything she does. Having ran two successful orthodontic practices, she knew she had a passion for helping people maximize their potential and profitability. She is an outgoing, free spirit. Her dedication to meeting new people makes her a pleasure to be around.