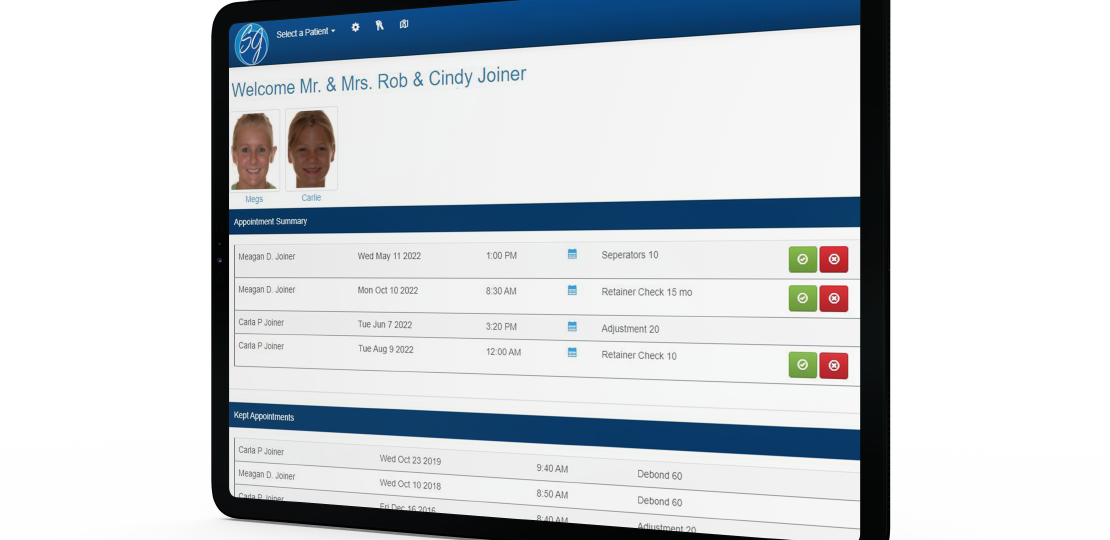 Edge Portal Premium: Information for Your Patients and Consulting Professionals
Published by Michelle Haupt on
When your office is closed, but your patients still need access to information, let Edge Portal Premium do the work for you.
Edge Portal Premium is a convenient, online, one stop shop for your patients, responsible parties, and consulting professionals. This service can be viewed on a computer, tablet, or smartphone.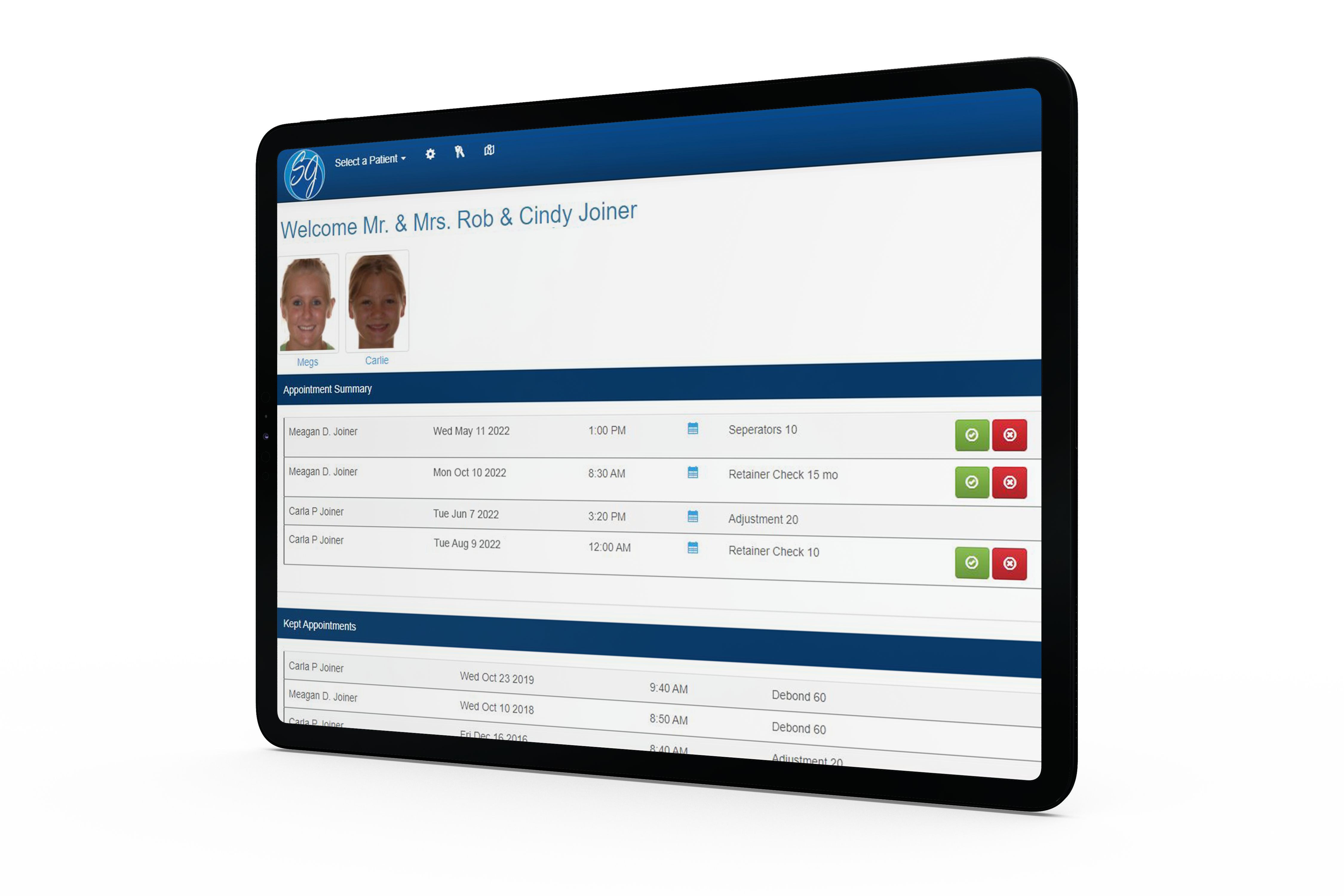 Edge Portal for Patients and Responsible Parties
Once your patients and responsible parties are signed up with Edge Portal, there are many items they can review including:
The time, procedure, and reminder of their next appointment
Their balance and make credit card or ACH payments
Edge Animations compliance videos – ranging in topics such as taking care of your teeth, foods to avoid, and any animation made specifically for that patient
All images in each timepoint that have been loaded into Edge Imaging
In addition, you can enable patients to send messages through Edge Portal. When patients or responsible parties send a message, an email will be sent to the email address you set up within Edge Portal, and a copy of the message will be saved in the patient's correspondence history.
Edge Portal for Consulting Professionals
You can grant access to Edge Portal Premium to any consulting professional you work with; all they need is an active email address in their professional record in the Professionals Editor. Using this email address, they can create an account and view the following details:
A list of shared patients
Patient photos
Correspondence regarding patients
Patient treatment chart information
Expected appliance removal dates
When you select a professional to receive a message you send via Messaging, the processional can optionally receive a notice of the message at the email address in the professional record; the professional must then log into Edge Portal to retrieve the complete message text. You may choose to have multiple messages condensed into a digest, to be emailed to the professional at one time, instead of many times throughout the day. In addition, messages received through Edge Portal are saved in the correspondence history. If a patient link was included, the message is saved in the patient's correspondence history as well.
You can learn more about Edge Portal Premium here, or watch Edge Portal Premium in action here.