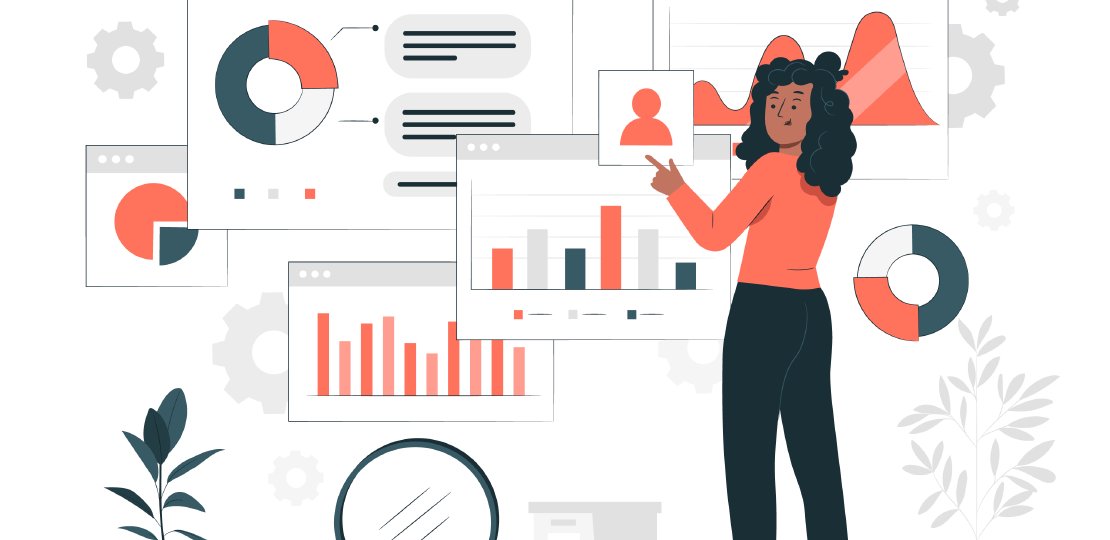 Hello to the New Year!
Published by Michelle Haupt on
By Cathy Jugovic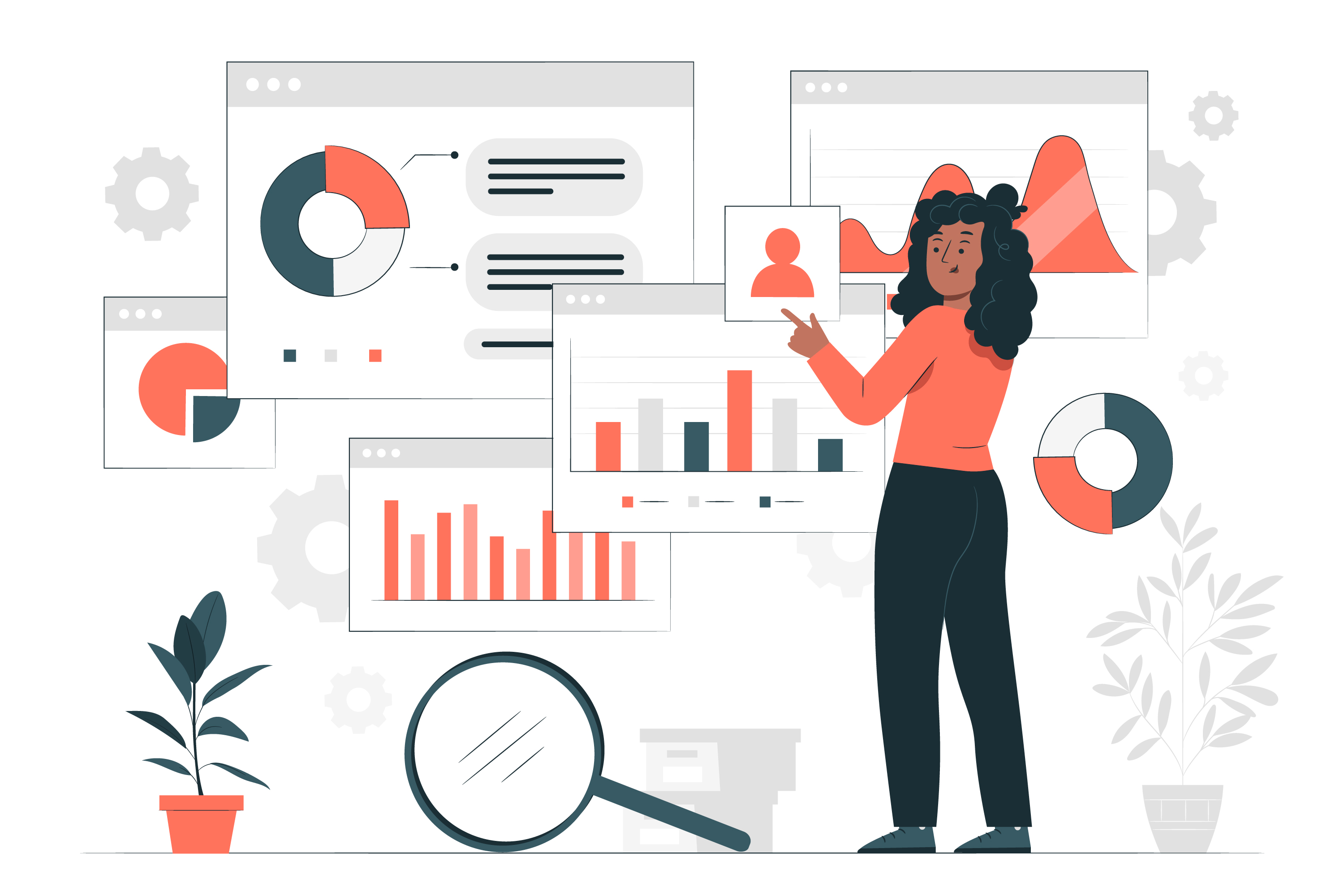 2023 is here and it's time to make sure your statuses are on point! Statuses are essential for tracking your patients in your Ortho2 software and can specify your patient's relationship with your practice. There are five statuses you should prioritize: active patient, pending patient, growth and development patient, retention patient, and inactive patient. When a new patient comes in for their initial consultation, their status needs to be changed to active treatment, pending treatment, or growth and development treatment. Knowing statuses allows you to properly track and schedule your patients in the practice. If you don't assign statuses accordingly, your practice loses money. Your statuses provide you a map toward new starts, follow through, and prioritizing treatments your practice has already started, and avoiding negligence of active patients. It's important that all your active patients have appointments set, pending patients get follow-ups for new starts, phase one retention patients get follow-ups about phase two starts, and full retention patients get follow-ups about the stability of their results.
With an active status, there is full treatment, phase one treatment, and phase two treatment in either braces or aligners. A pending status is someone who you've already presented treatment to and is eligible to begin treatment but is either waiting for dental work or waiting to commit to treatment. The growth and development status is to indicate that the patient is still growing until they are treatment ready. A retention status consists of phase one retention patients that have completed their first phase of treatment, meaning they have future treatment for phase two before completing their comprehensive treatment plan; or full retention, meaning they finished a complete treatment and are in retention for one to two years before being placed in an inactive status. An inactive status means the patient finished their treatment and follow-ups, or they decided to not move forward with treatment at all. Set up these statuses and start the new year right!
Cathy Jugovic is a meticulous and detail-oriented individual, and enjoys analyzing complex information. Precision, accuracy, and organization are at the forefront of everything she does. Having ran two successful orthodontic practices, she knew she had a passion for helping people maximize their potential and profitability. She is an outgoing, free spirit. Her dedication to meeting new people makes her a pleasure to be around.