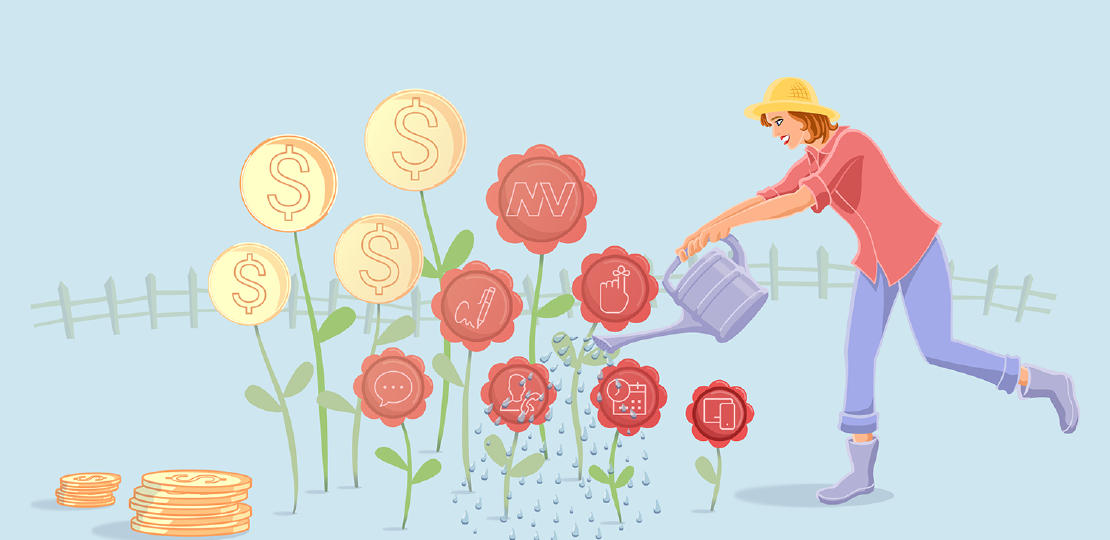 Investing in Your Practice and Future
Published by Michelle Haupt on
When you think of investing in your future, what comes to mind? Putting money aside for retirement? Higher education to pursue your career goals?
Perhaps it's a vacation home. But have you ever thought about orthodontic practice management software as an investment in your future? No? Well, here at Ortho2, we think you should.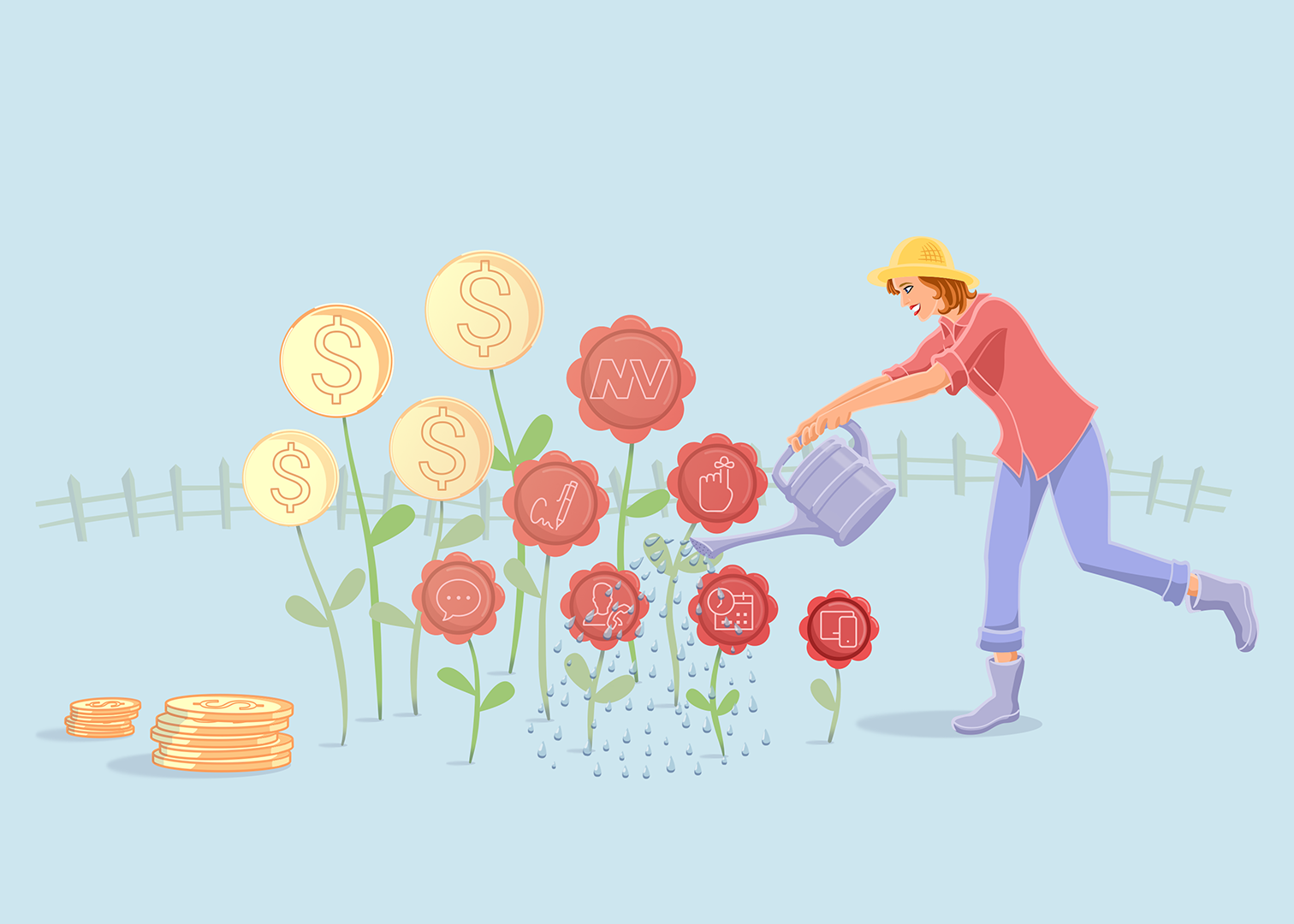 According to Merriam-Webster dictionary, the definition of Investment is "The commitment of funds with a view to minimizing risk and safeguarding capital while earning a return." When we break down that definition, adding practice management to your office only makes sense. You are committing funds to minimize the risk of failure in your office, while building your practice (safeguarding your capital), earning a return.
We've all heard the phrase "You get what you put in". It's true for almost everything, including practice management software. When shopping around for a solution, the dollar amount isn't the only thing that should sway your decision. What you put into your software, you will get out in your return. Look for a solution that includes:
Access when and where you need it. A true cloud solution can be accessed where you need it most – whether that is in the office, at your home, or even on the beach. We aren't just talking about where you can access your software, but also accessing information within your software. How clearly can you see key practice information such as financials and how easily you can access reporting numbers play a key part in a successful practice management software.
Organization within the software. Does the software you are looking at allow you to customize the layout? How about customizing to each user? Or to a specific role in the office? Software should work for you no matter if you are the doctor, a treatment coordinator, clinicians, or anything in between.
Efficiencies that work for you. How easy is it to get from point A to point B in the software? Did the developers take into consideration what you are doing while inputting data? Are workflows available to ease doing repeated tasks? As you look for software, remember that the price of the software just part of the equation. Access, organization, and efficiencies should also be considered. The money you invest in practice management should give you the return you are looking for from your practice.