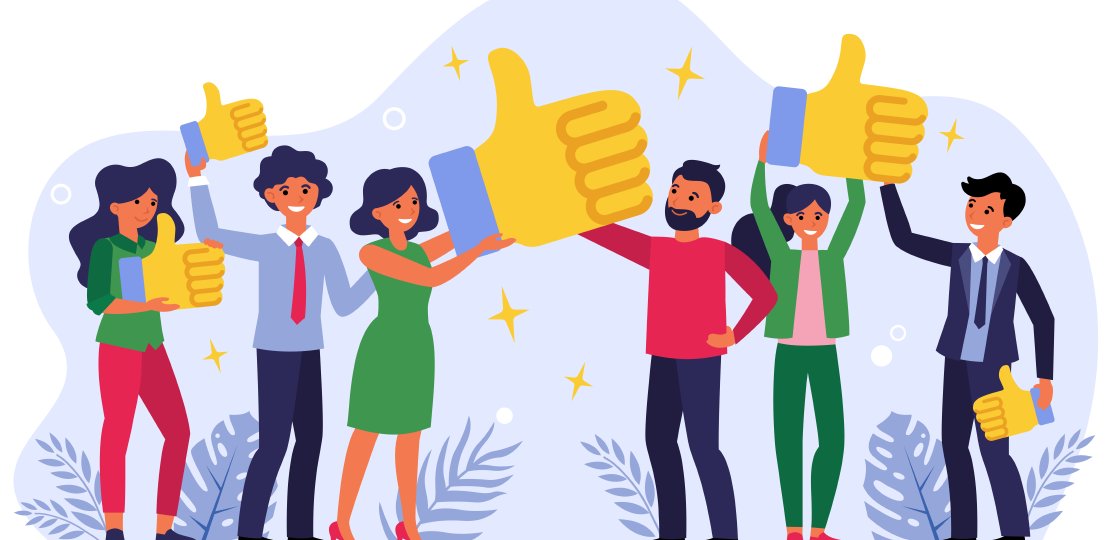 What Do Parents and Patients Really Notice?
Published by Michelle Haupt on
By Roger Levin, DDS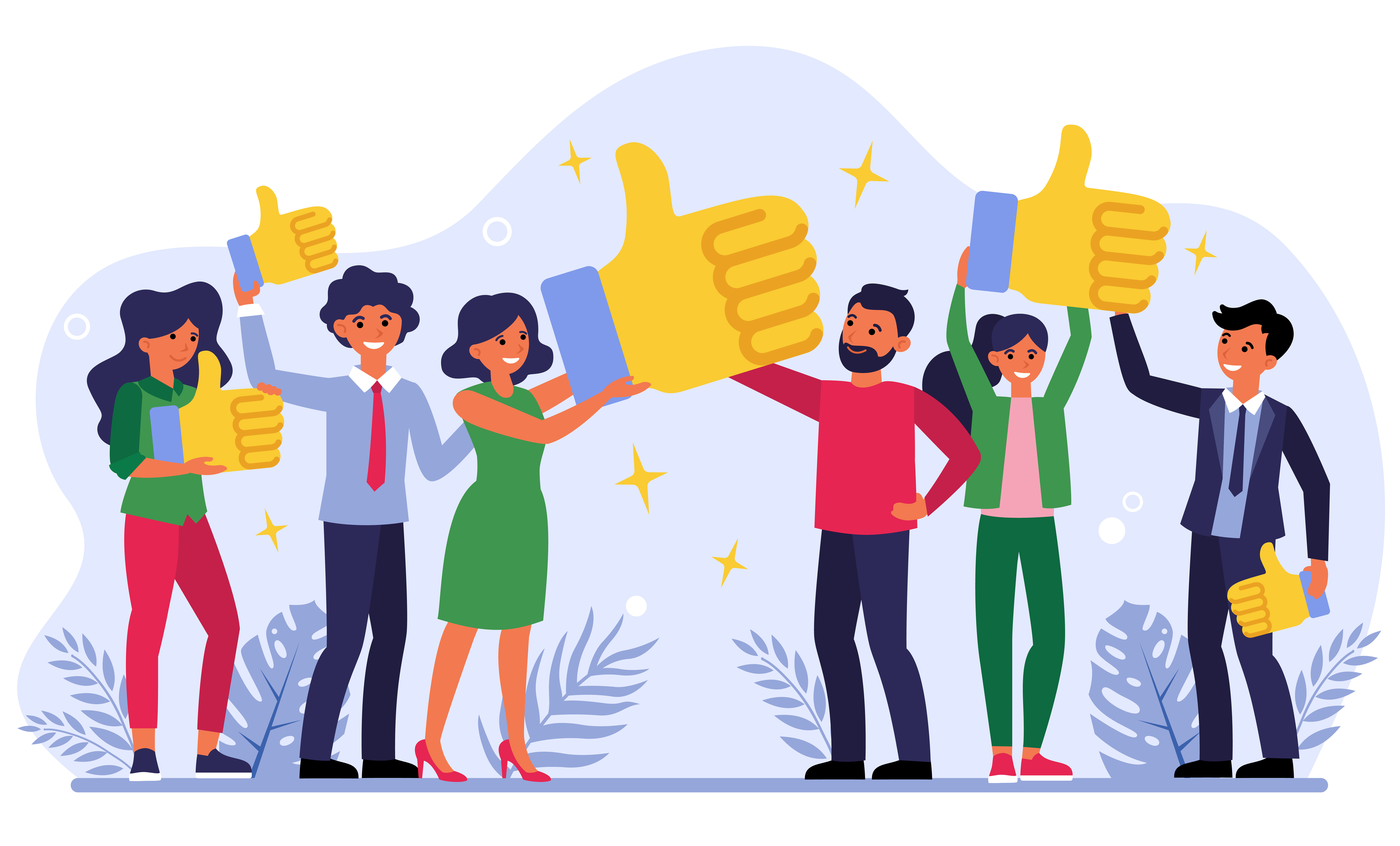 One of the areas that is almost invisible in terms of practice management is understanding what parents and patients really notice in an orthodontic practice. There's always the danger, and it is prevalent, that orthodontists believe that if they provide excellent quality, that is all that really counts, and they will build successful practices. Well, this may be the way it should be. It is not the way it is.
Parents and patients don't always know what they want. There are very famous people ranging from Lee Iacocca, who turned around Chrysler Corporation to Steve Jobs, who founded Apple that held the belief that most customers don't know what they want. They went ahead and created products like the minivan, the iPod, and the iPhone that customers were not asking for but made billions of dollars when developed. The truth is that our customers, in this case, parents and patients, do not always know what they want. You can survey them, ask them, or evaluate them, and not necessarily come up with the answers.
After 39 years of providing consulting services to orthodontic practices, we have come to the realization that one of those items parents and patients really want, but don't know it, is a team the treats each other with respect and positivity. We recently heard about a practice where a parent brought the child in to start treatment. Everything was a go until the parent was sitting in the reception room. She overheard a much too loud conversation by front desk staff about how angry they were that one of the other team members had been out sick, and they had to work harder. They even commented that the orthodontic assistants were lazy and not willing to pitch in. The mother then canceled the start appointment and left with her child. While this is a rare and extreme circumstance, it points out that how the team treats each other gets noticed.
Spend time working on how the team treats each other. A team treating each other with great respect typically does not happen as an accident. When we teach and train on customer service, we focus on the parents and patients, and most orthodontic practices do a relatively good job. We don't talk about internal customer service because it is not something that we think about day to day. But internal customer service is important.
Internal customer service is how we treat each other as coworkers. But in this case it goes further because this is something that parents and patients care about, again, even if they don't know it. They react positively to a team to treats each other with friendliness, respect, and positivity. They react negatively to a team that does not
Sometimes you must think outside the box. Asking what parents and patients care about is a great question. We know they care about fees, and we know they care about quality. We know they care about punctuality, and we know they care about convenient appointments. But have you ever discussed how much they care about how the team treats each other in front of parents and patients? Although, it should become a permanent part of the culture. Teams cannot fake it. There's a wonderful axiom that says that you should live your life as if anything you do will appear on the front page of the New York Times. This means that what you do in front of parents and patients you should also do when they are not present. Practices that achieve this are the higher performers and will continue to maintain that level of success.
Roger P. Levin, DDS is the CEO and Founder of Levin Group, a leading practice management consulting firm that has worked with over 30,000 practices to increase production. A recognized expert on dental practice management and marketing, he has written 67 books and over 4,000 articles and regularly presents seminars in the U.S. and around the world. To contact Dr. Levin or to join the 40,000 dental professionals who receive his Practice Production Tip of the Day, visit www.levingroup.com or email rlevin@levingroup.com