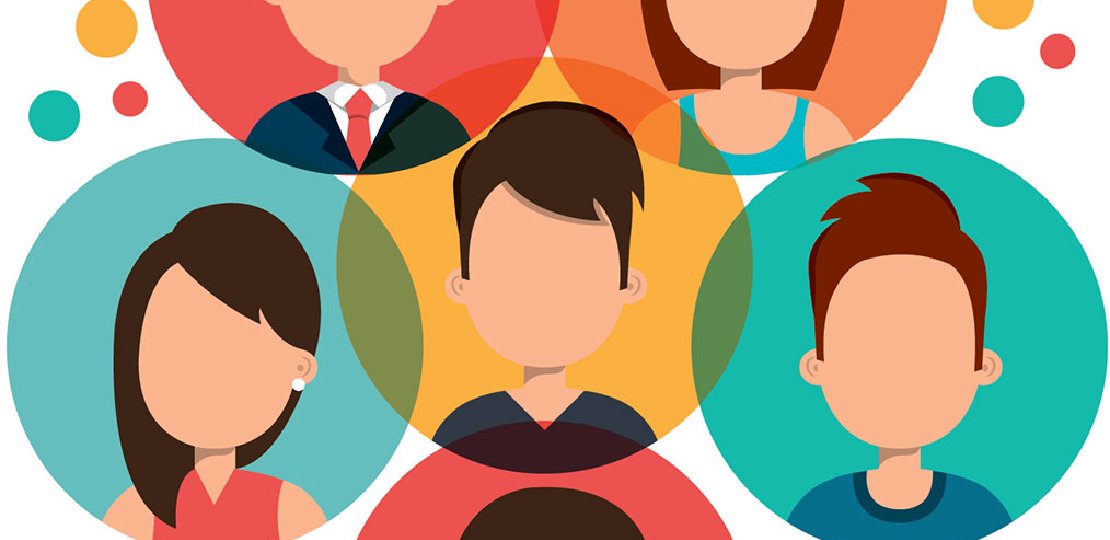 Who Are Your Core Customers
Published by Michelle Haupt on
By Roger P. Levin, DDS
Many businesses do not know who their core customers are.
Walmart knows that customers shop there for convenience, selection, and better pricing. Nordstrom knows their customers come for high-level customer service. Disney knows their customers come to theme parks for family fun. But that does not necessarily tell you who the core customers are. Orthodontic practices need to identify their core customers so that they can focus marketing and customer service efforts on attracting more of them.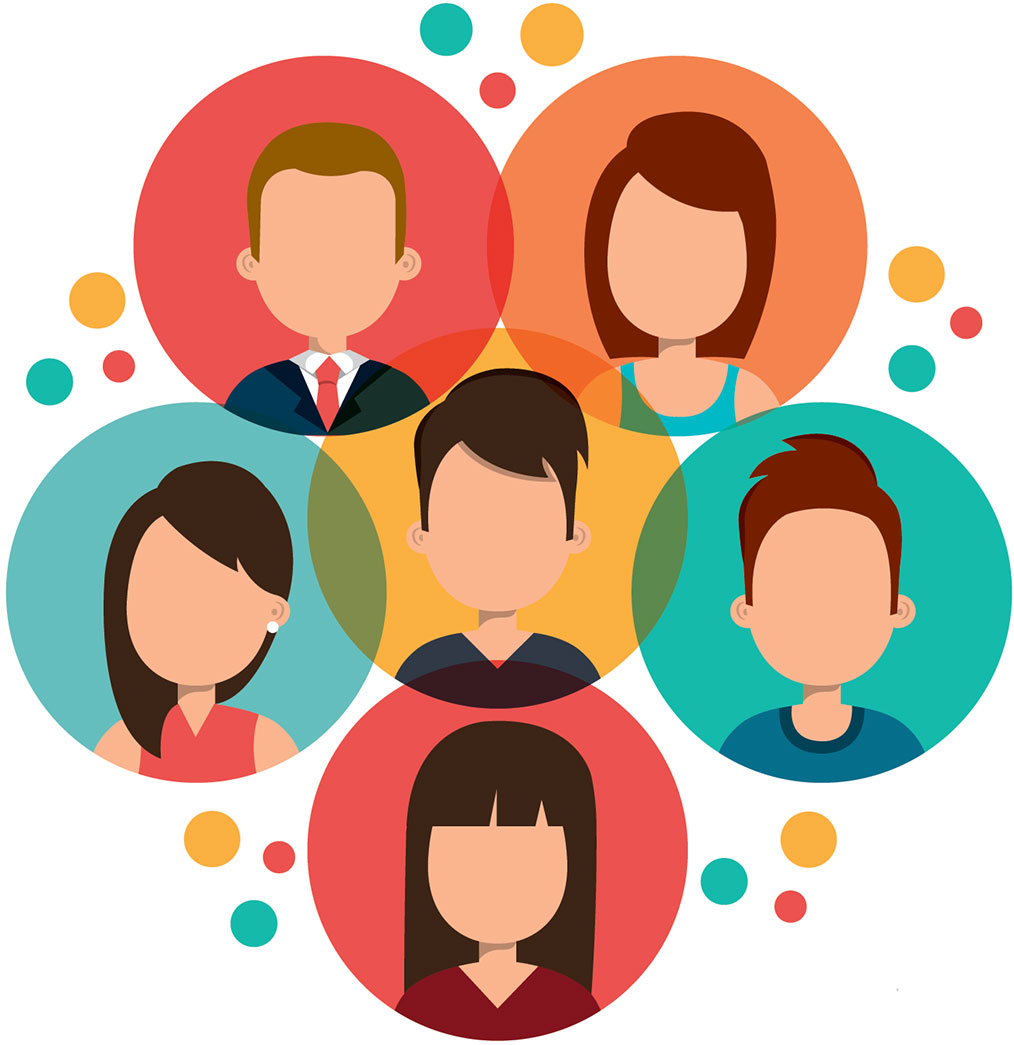 What is a core customer?
First, we need to understand what a core customer is. Certainly, there are many types of patients who come to any orthodontic practice, but if you plotted the characteristics of your patients on a bell curve, you would most likely find that most of them fall into a certain range. Are they affluent? Are they PPO? Are they English-speaking or another language? And so on.
Each orthodontic practice should go through an exercise with the entire staff of identifying characteristics of patients. Try to identify characteristics of the majority. An affluent area is different than a non-affluent area, and neither means that orthodontic cases will be accepted or not accepted. We are just trying to understand the background and characteristics of the patient base in the practice especially if that base is making the practice successful today.
Second, have a conversation around why these patients come to this orthodontic practice. The easiest and most obvious is location. Many patients come from within a certain distance. Yet each area is different. Urban versus rural. Educated versus less educated. The idea here is to try to get a handle on the general characteristics of the patient base so that you can then begin to identify who the core patients are from the standpoint of characteristics and backgrounds.
Third, you want to ask why these patients come to this practice. Is it reputation? Is this practice known as the practice of choice? Is it lower fees? Is the practice more fun? Is the orthodontist younger, attracting younger mothers and fathers and their children? Is the practice a high-level provider of a certain type of service with patients who want to go to a highly experienced orthodontist and practice? Once you identify why these patients are attracted to this practice you can then begin to design the marketing and communications and customer service programs to attract more of these patients.
Once your analysis is completed adjust your marketing program accordingly. Taking the time to understand who your core customers are, and why they come to your practice can lead to very significant growth.
Roger P. Levin, DDS is the CEO and Founder of Levin Group, a leading practice management consulting firm that has worked with over 30,000 practices to increase production. A recognized expert on dental practice management and marketing, he has written 67 books and over 4,000 articles and regularly presents seminars in the U.S. and around the world. To contact Dr. Levin or to join the 40,000 dental professionals who receive his Practice Production Tip of the Day, visit www.levingroup.com or email rlevin@levingroup.com