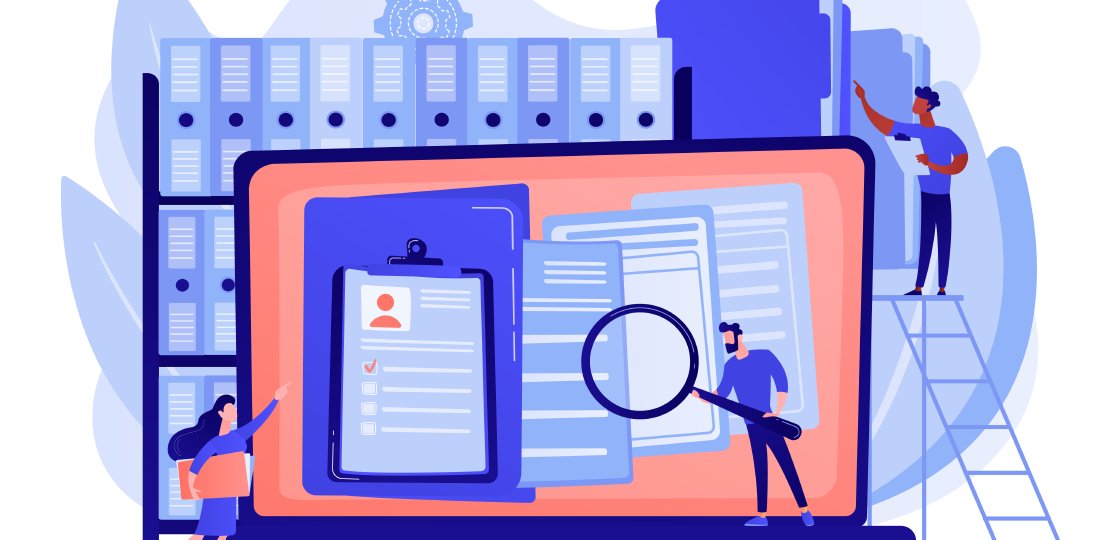 Your Guide to Orthodontic Success: Empowering Reports With Status Code Knowledge
Published by Michelle Haupt on
By Angie Menendez
In the world of orthodontics, the gain of technology and software management has revolutionized the way we operate. Gone are the days when everything was recorded on paper charts, with limited documentation, and limited status codes.
Today, the capabilities of technology have allowed us to not only track the financial aspect of our practice but also gain valuable insights into the types of patients we serve.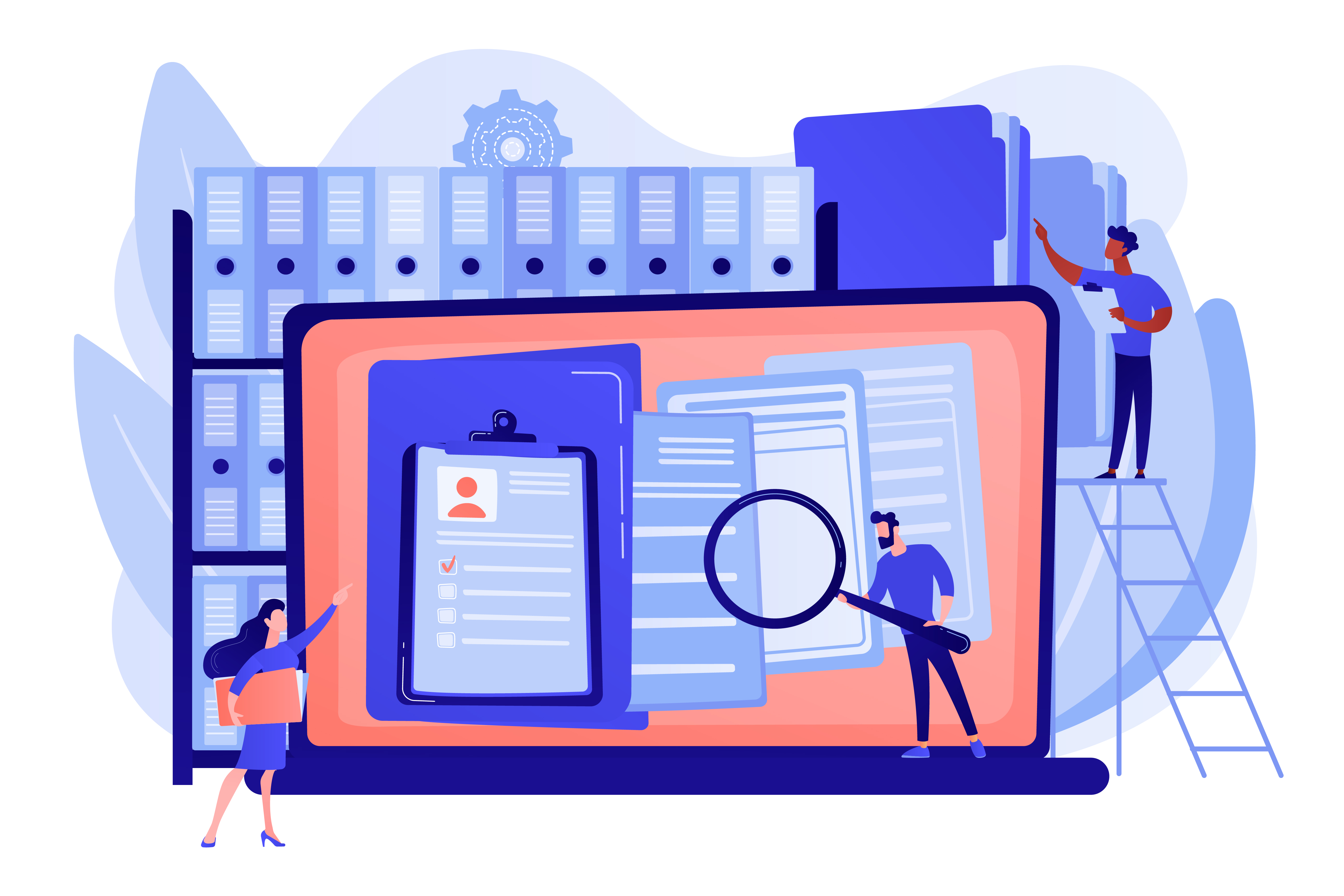 With the aid of software management systems, we now have the ability to categorize patients based on various criteria. From new patients to recall patients, phase 2 patients to those undergoing full comprehension treatment, the possibilities are endless. Furthermore, we can keep track of patients who have braces, those undergoing aligner therapy, and even those who have undergone 3-D printing procedures. Additionally, there has been a growth in the observation status category, allowing us to monitor patients closely and make informed decisions regarding their treatment plans for the present and future.
This technological advancement has been a game-changer in the field of orthodontics. It has not only streamlined our administrative processes but has also enabled us to provide better patient care. By having comprehensive records at our fingertips, we can tailor treatment plans, identify trends, and monitor progress more effectively. This has ultimately led to improved patient outcomes and satisfaction.
In conclusion, the integration of technology and software management in the orthodontic world has transformed the way we operate. No longer limited by paper charts and lackluster documentation, we now have the means to track patient progress, treatment types, and financial aspects. As we embrace these advancements, we are poised to further enhance patient care and drive the field of orthodontics into the future.
Angie Menendez is someone who works well under pressure and excels in high-stress situations. She has cultivated her clinical skills through exceptional doctors well-versed in the art of bending wires, maneuvering computers, photography, and sales. Angie has a reputation for making herself available to everyone in the office. She is passionate and an active listener along with being able to speak both English and Spanish. Her passion is sure to rub off on you!